Snap into Mobile Excellence!
Build an experience with considering all paths of both engineering and art. Then this is excellence and yes; you are in!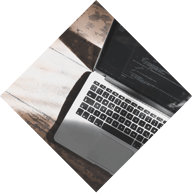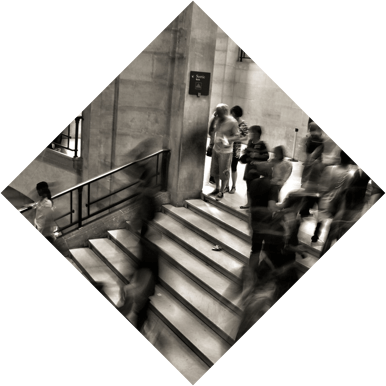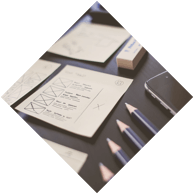 "crash-free user rate"
is vital
Our apps downloaded more than 30 millions times.


We have more than 12 millions active users per month.

We have 150 millions page view per month.

We are collecting more than 3 millions lead per year.

Across millions of users and thousands of features, our apps are still rock solid. We hit 99.9% of crash-free user rate!
Find out How we
accomplish
We listen to and consult with your talented team from first touch to the end within a process full-filled with research, deepresearch and hard working.
The best brands trust us
We have hard-working instincts to find the beyond of the best.Imagine the most usable and yet the most rock-solid mobile application: We are building it naturally!
Every product we created increases durability, quality, availability and yet decreases all costs.